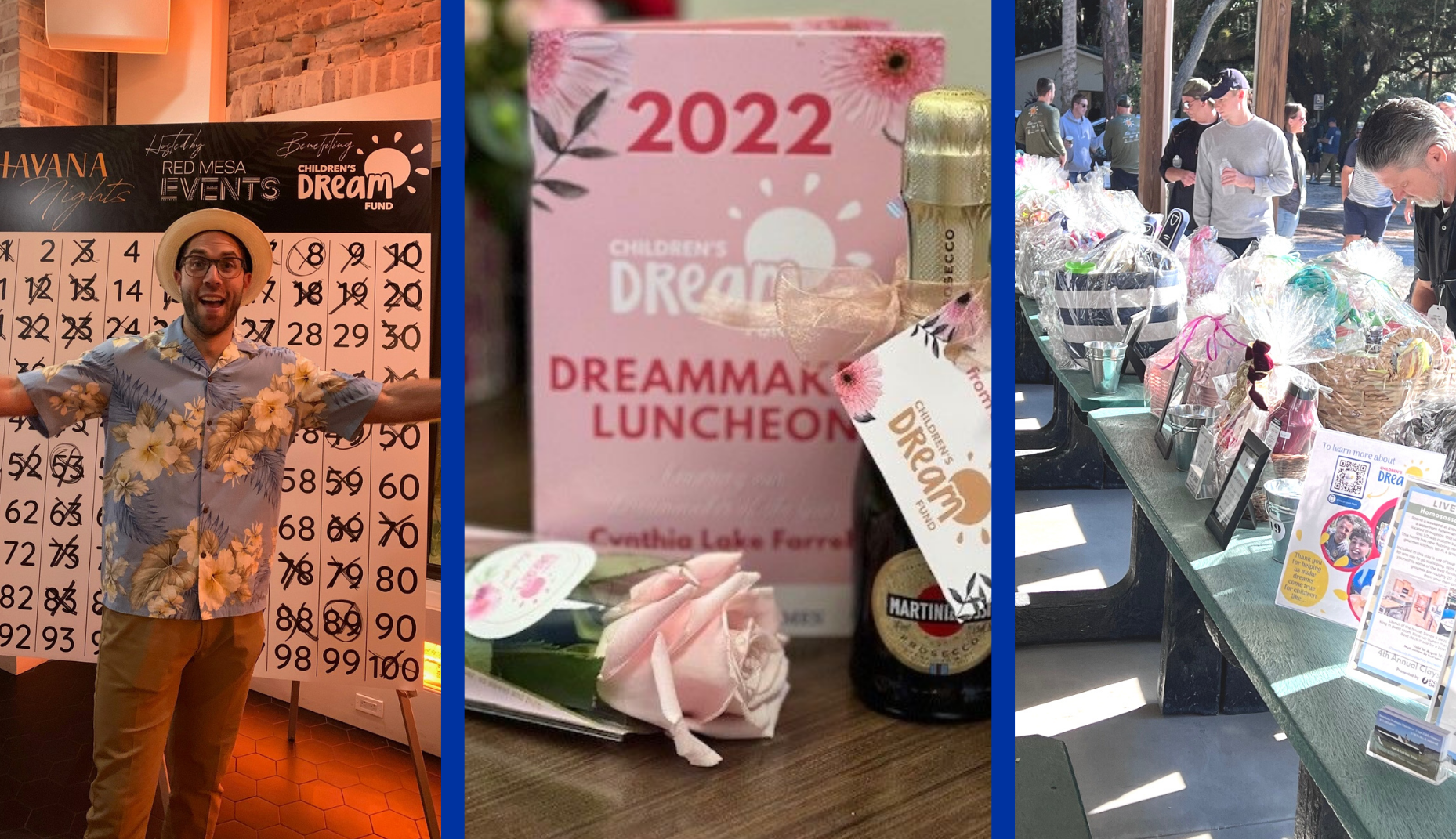 We're Hiring a Special Event Coordinator!
Children's Dream Fund is looking for a full-time Special Event Coordinator! We're dreaming of a mission-minded, passionate team player to plan, organize and implement both in-house and community sponsored events benefitting Children's Dream Fund! If you think that's you, please read the job description.
To apply, please email your cover letter and resume to dreamteam@childrensdreamfund.org.