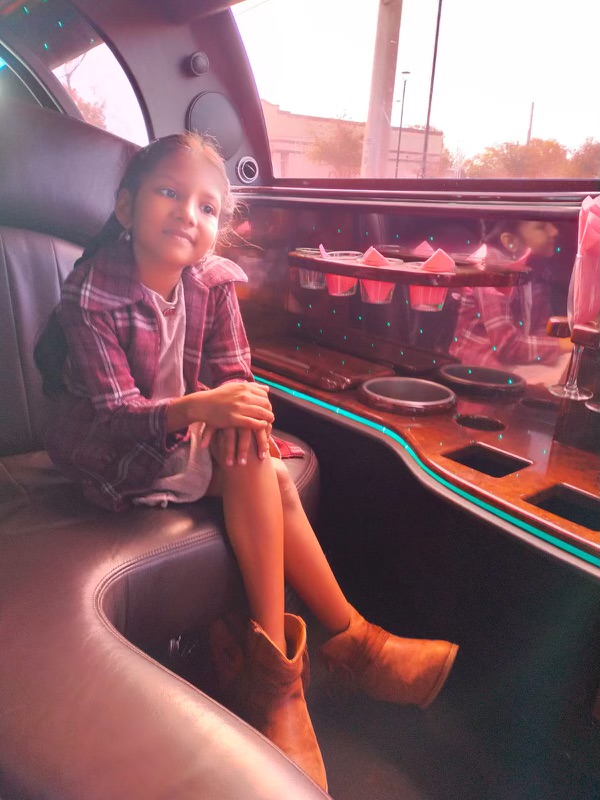 Ananya's Story
February is American Heart Month and a time to remember the impact of heart disease on children like 7 year old Ananya.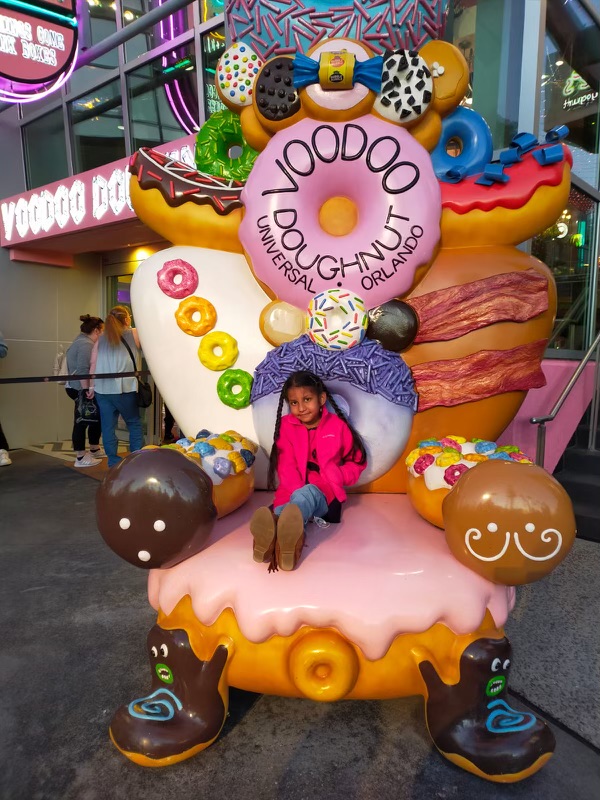 When Ananya became severely ill last Easter morning, a visit to the ER and multiple days in the hospital turned into a diagnosis of heart failure. Ananya endured multiple open heart surgeries as she waited on the transplant list. After several weeks, she received the greatest gift: a new heart! After her transplant, her strength surprised everyone as she recovered quickly. 76 days after entering the hospital clinging to life, Ananya was discharged!
We are so thankful to Johns Hopkins All Children's Hospital for saving the life of this brave and beautiful fighter and referring her to us for her dream-come-true!
Ananya's Dream was to BE Elsa from the Movie Frozen. We made sure she had the most beautiful Elsa dress, had a Limo take her for a week long VIP trip to Orlando, and experienced the magic of Disney and other parks in true princess fashion. Mom said, "She was really so happy. Thank you for giving us this opportunity, it's really an honor to us."
It's an honor for Children's Dream Fund to serve our incredible Dream children every day!!