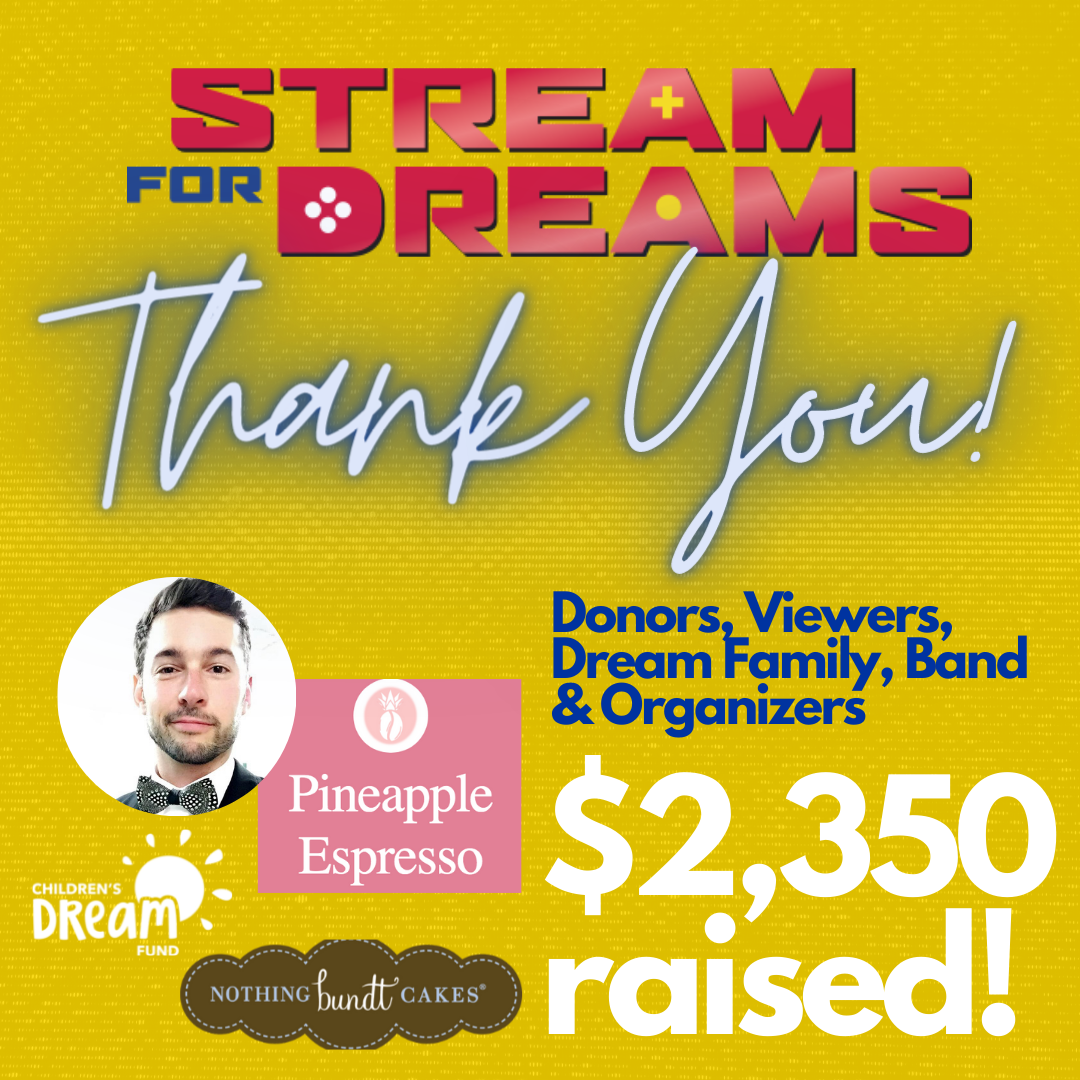 Did You Watch Our First Stream for Dreams Event?
If you missed Nick Gill play favorites like Tennessee Whiskey and Jessie's Girl, watch online now! Head over to Twitch!
(Hint: Nick's covers of your requested songs make great background music for your workday!)
Along with Nick's performance, we met Dream Child Jaxon and his family and watched the premiere of a video that tells their story. We were honored to have them attend the show in person and chat live with our emcee, Anthony. After a few lollipops and brownies, Jaxon even decided to join the band!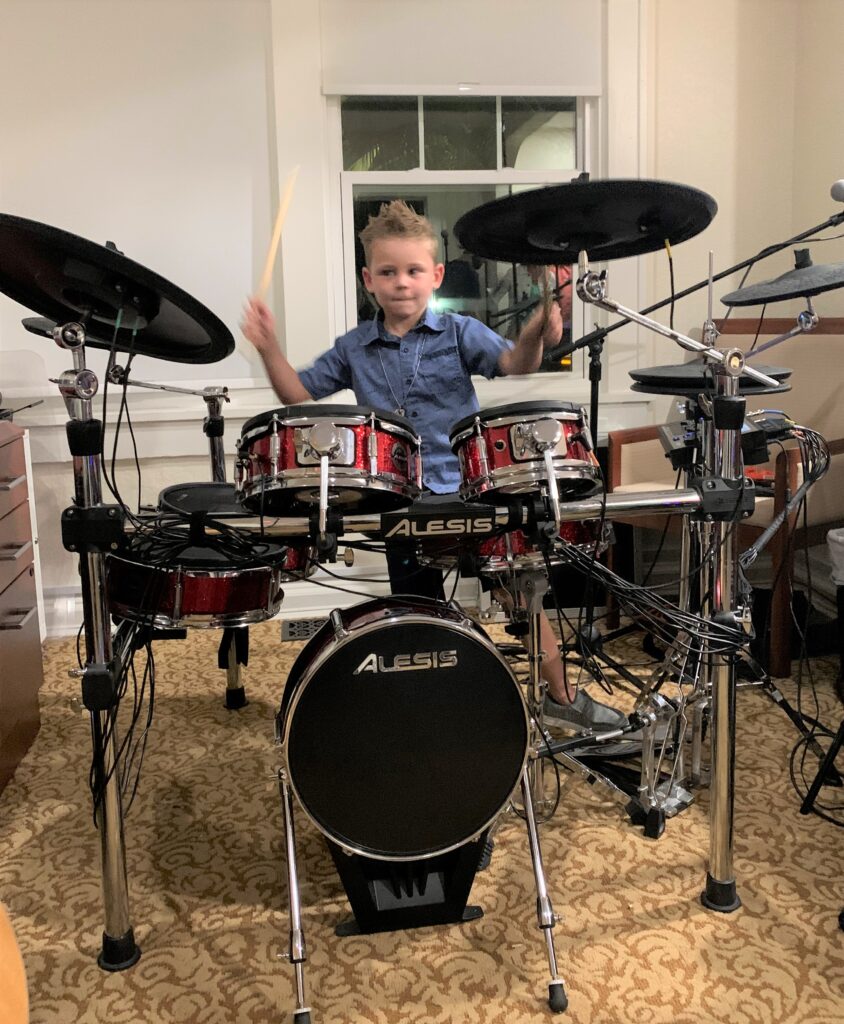 We're so grateful to everyone who donated during the stream to help fund a dream! We are still working towards our goal of $4500 to make a dream come true, so if you would like to donate to help make that happen, head over to Nick's donation page! If you aren't a Paypal user, you can also donate directly on our site and add into the notes that this is for Nick Gill's Stream for Dreams show!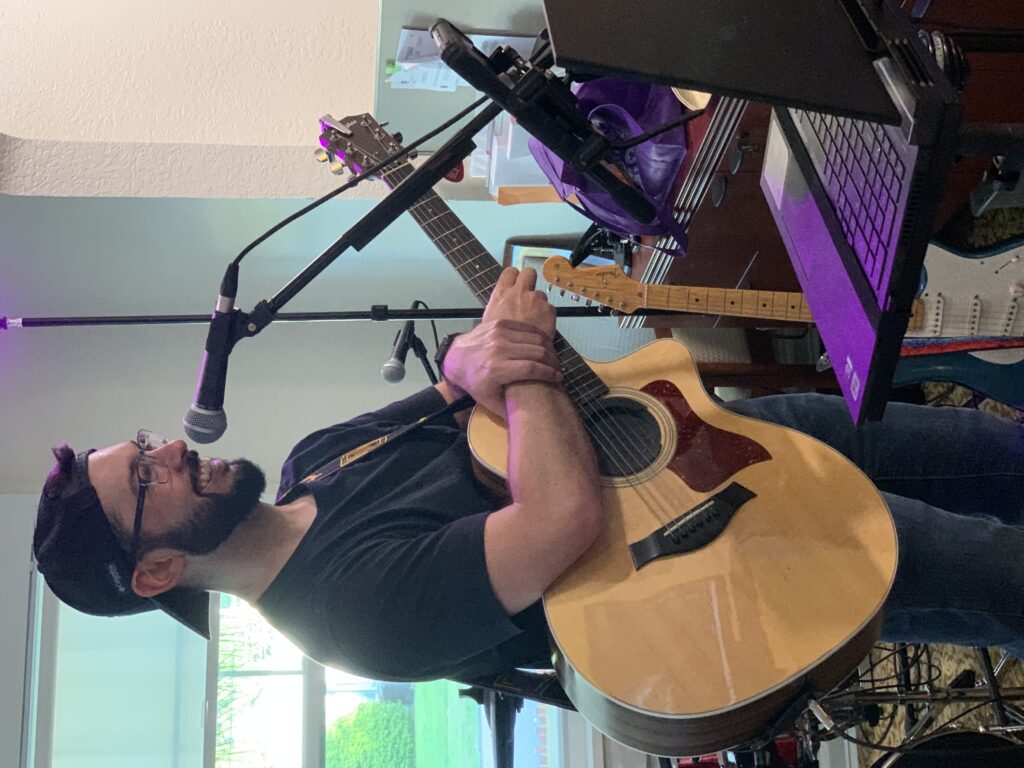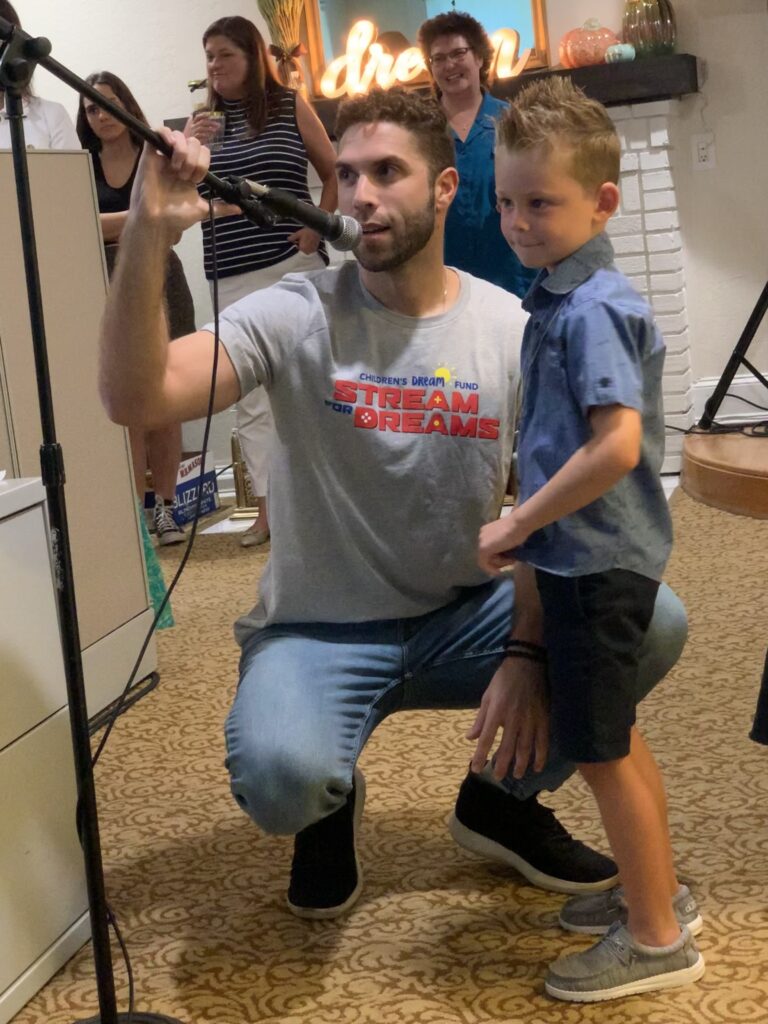 Last but not least, We are grateful for Pineapple Espresso and Nothing Bundt Cakes for donating the food for our in-house guests! We were well fed by these generous local partners as we danced the night away!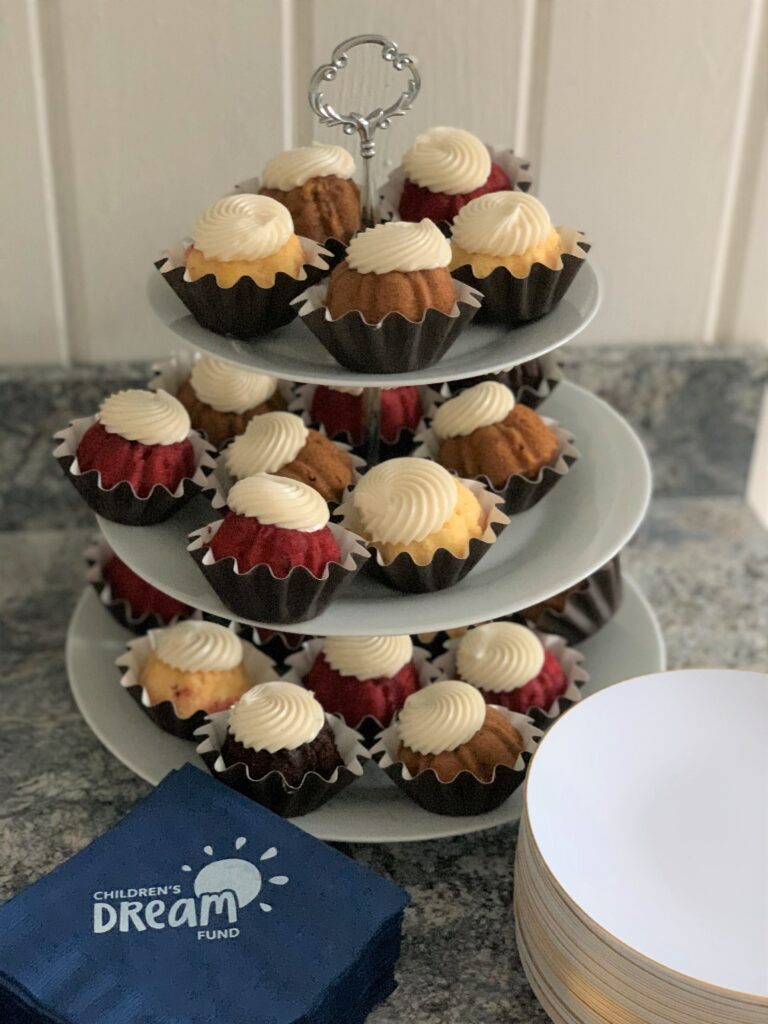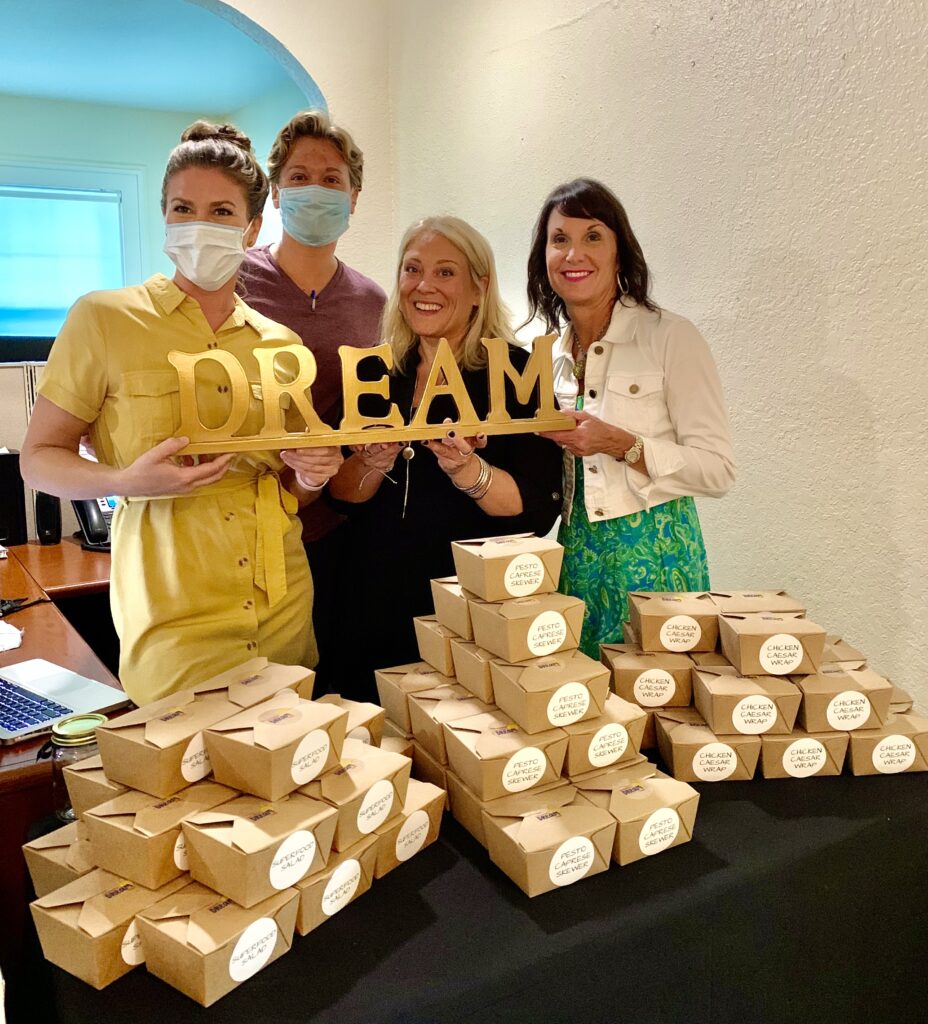 Keep watching our events calendar for the next Stream for Dreams! If you would like to host a streaming fundraiser for Children's Dream Fund, contact us to learn how!