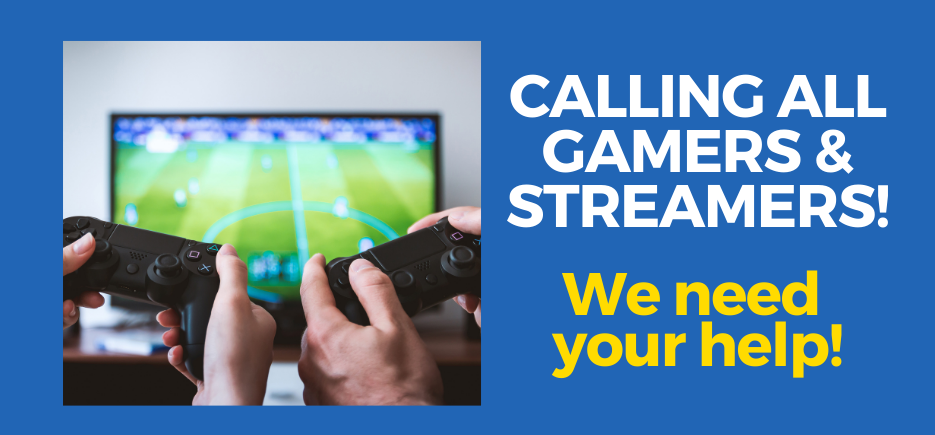 Stream for Dreams Kickoff
Let's Make Some Dreams Come True!
Stream for Dreams is LIVE and WE NEED YOUR HELP!
Use your gaming skills, host an artwork tutorial, a virtual cooking class or showcase your musical talents, all to engage your online community to help us make dreams come true. Children's Dream Fund recently launched Stream for Dreams and we are looking for gamers, streamers, and local and national influencers who might want to dedicate a stream to raising money for the children and families we serve. 


What is a Charity Stream?
It's a peer-to-peer fundraising event where broadcasters stream live video content online while encouraging viewers to donate to a specific nonprofit. (Learn more)
It's easy to fundraise across Twitch, YouTube, or Facebook Live or Gaming. Set your fundraising goal, customize it using our STREAM FOR DREAMS toolkit and start streaming! Every donation, small and large, helps us provide dreams for children ages 3 to 21 that have been diagnosed with a life-threatening illness.

HELP KIDS WHILE PLAYING GAMES!
Streaming isn't only for those who play video games… Anyone on streaming video can help raise money for our deserving children and families. Activities from painting, cooking, playing music and dancing, to hula hooping, knitting or simply chatting about our organization can all be recorded and shared with an audience.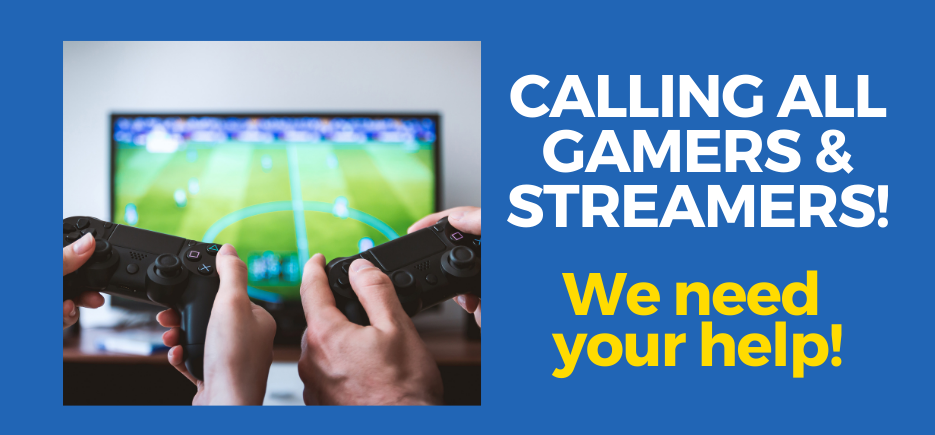 IT'S EASY! If you stream (or know anyone who does) we want you to consider STREAMING FOR DREAMS!
Here's how you can help support the program…
* If you're familiar with Live Streaming, Create an account and Stream for Dreams!
* Know someone who games or streams? Put us in touch with anyone that might want to Stream for Dreams!
* Do you have kids or friends that game and would want to do a birthday stream dedicated to fundraising for Children's Dream Fund? It's more fun to fundraise with friends!
* Do you need volunteer hours for school? Check with your school to see if a livestream for charity would count towards your hours!