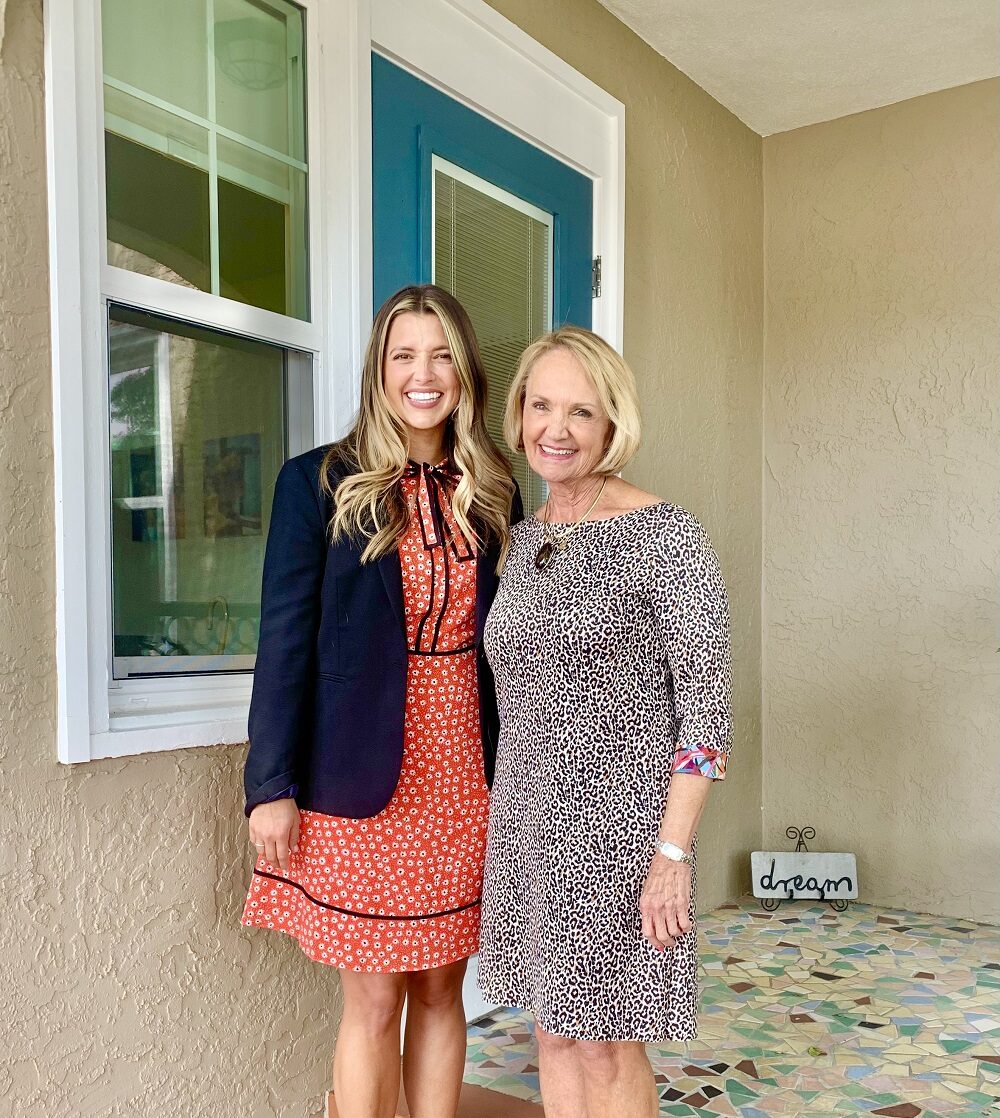 Welcome to Our New Executive Director!
After 35 years of making dreams come true, Cynthia Lake Farrell recently celebrated her retirement as the Executive Director of the Children's Dream Fund!
We all knew it would take a very special someone to fill the role that Cynthia has held with integrity and love for the children we serve. We think we found the perfect fit! Meet our new Executive Director, Amanda Griffin!
Amanda is a St. Pete native and a former staff member of the Children's Dream Fund. Amanda is committed to making days brighter for children with life threatening illnesses and feels at home at the Children's Dream Fund. You've probably seen Amanda at many of our Dream Fund events, or out and about in Downtown St. Pete!
Please help us welcome this ray of sunshine to our Dream Team!