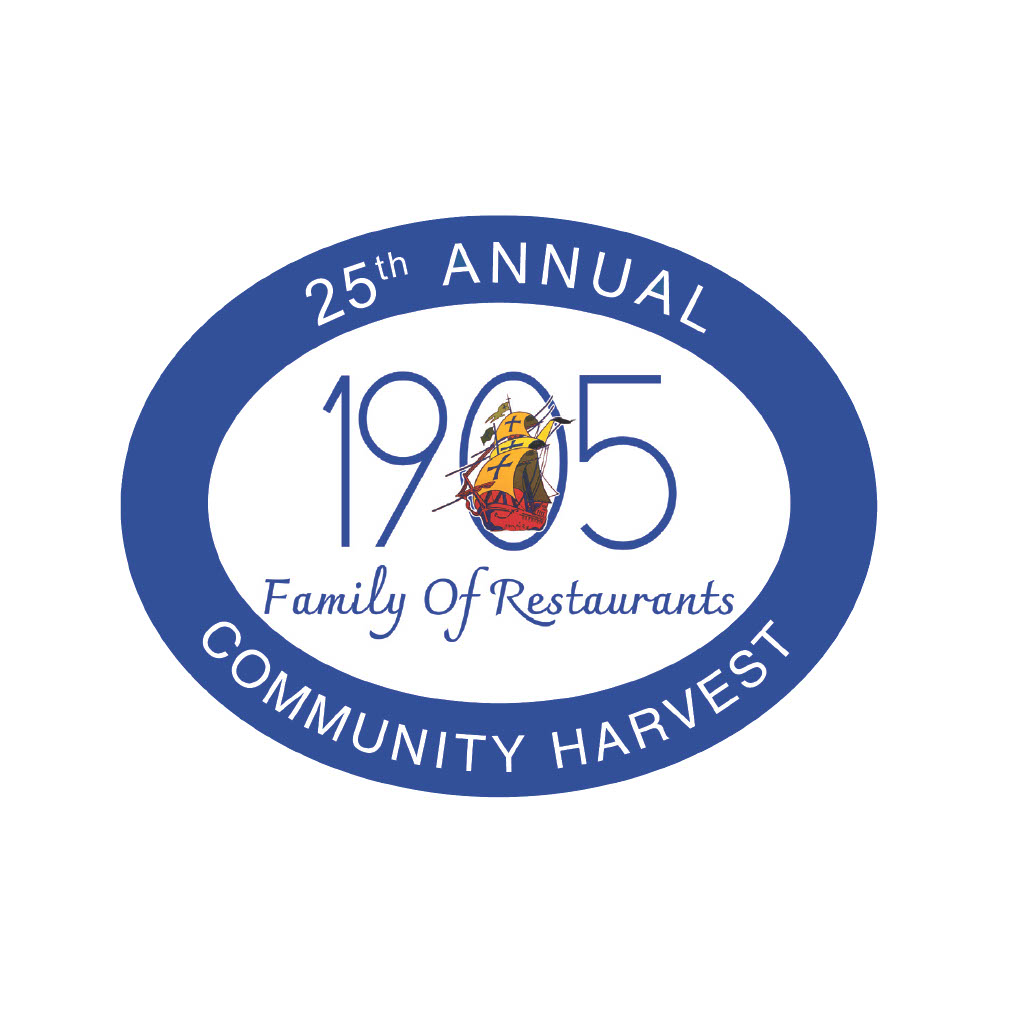 25th Annual Community Harvest is Here!
Children's Dream Fund has been selected to participate in the 25th Annual Community Harvest during the month of September. Dine in, take-out or even have a party or event catered by one of the 1905 Family of Restaurants during the month of September…
When customers receive their ballot with the check, they can choose to select us as their choice and a contribution equal to 5% of the food and beverage value will be donated to Children's Dream Fund in the form of restaurant gift certificates. We use many of these gift certificates throughout the year to help make dreams come true! Thank you to the Gonzmart family for their continued support!