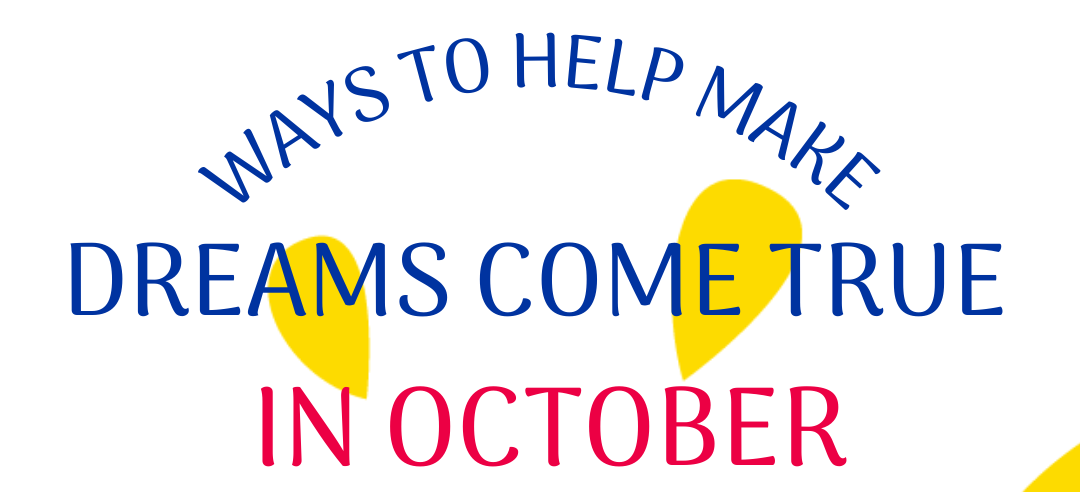 October Opportunities to Help Make Dreams Come True
There are so many ways to help give our dream children memories that will last a lifetime!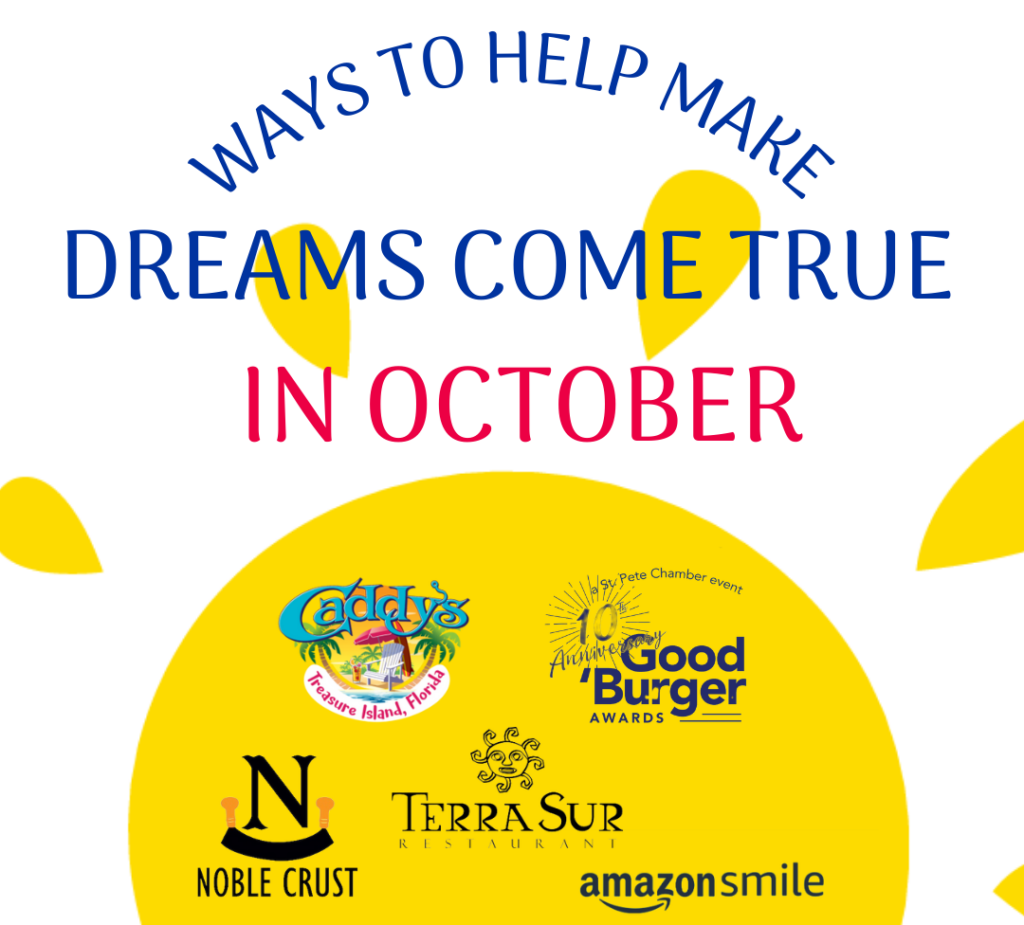 In October, you could…
☀️ Enjoy a You Are My Sunshine cocktail at Noble Crust (through October 18th)
☀️Vote for us in the St Petersburg Chamber Good 'Burger Awards (voting ends October 14th) Vote here!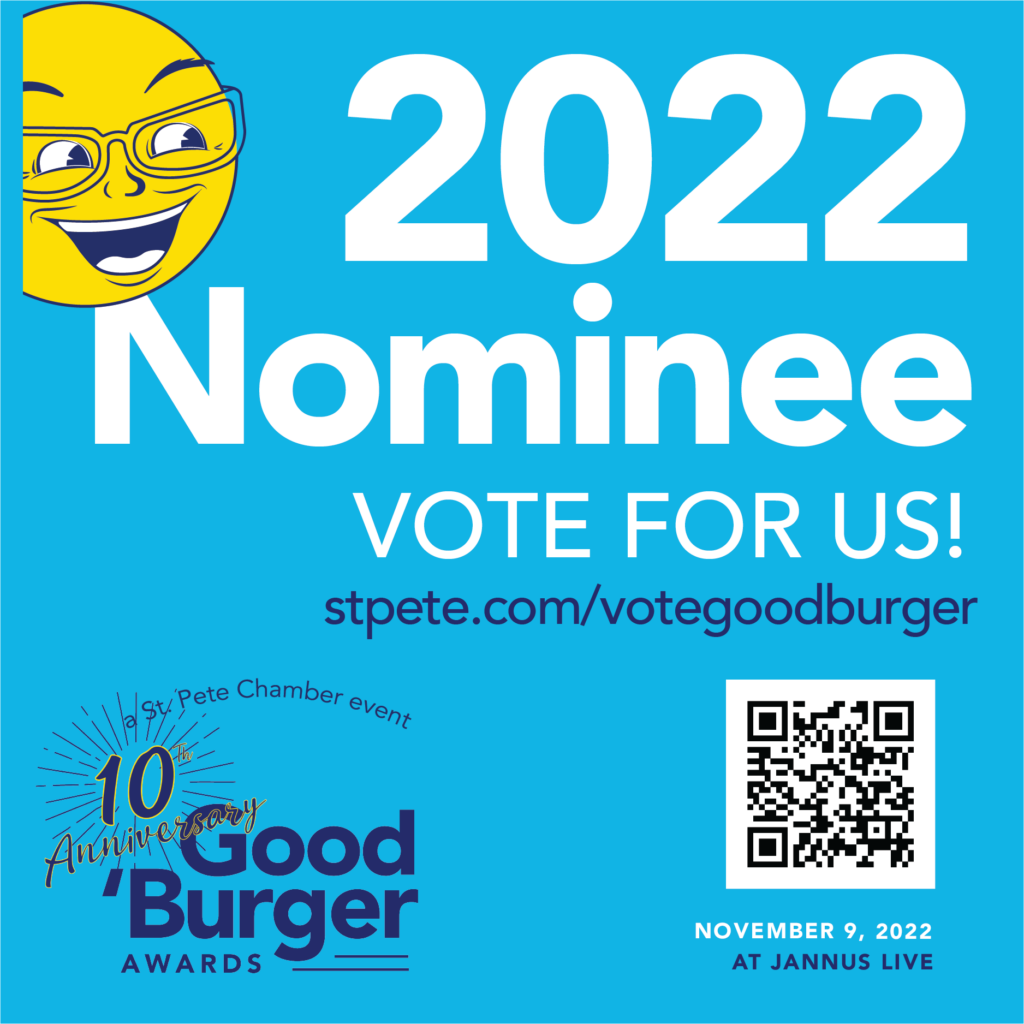 ☀️Reserve your spot at Dinner for Dreams at TERRA SUR CAFE (limited tickets available) Learn more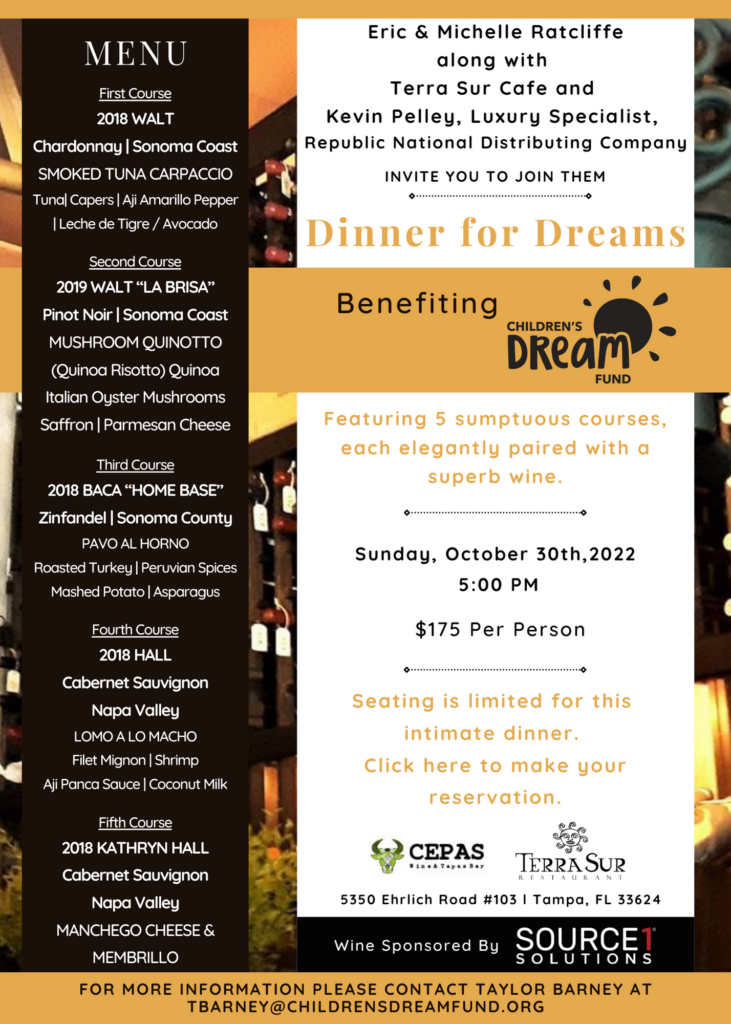 ☀️Join us at Caddy's Treasure Island for Star Wars Movie Night -> Learn more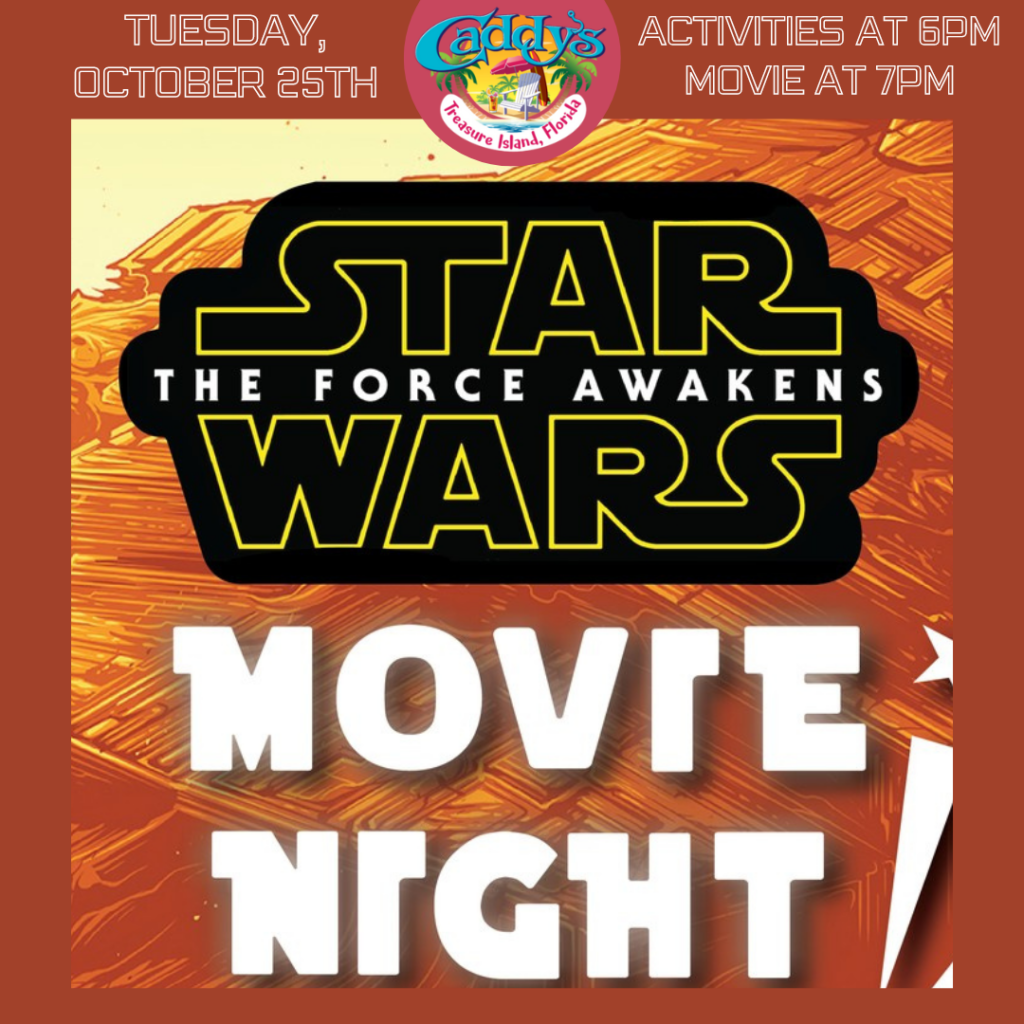 ☀️Support Children's Dream Fund through your Amazon Smile account (year-round!).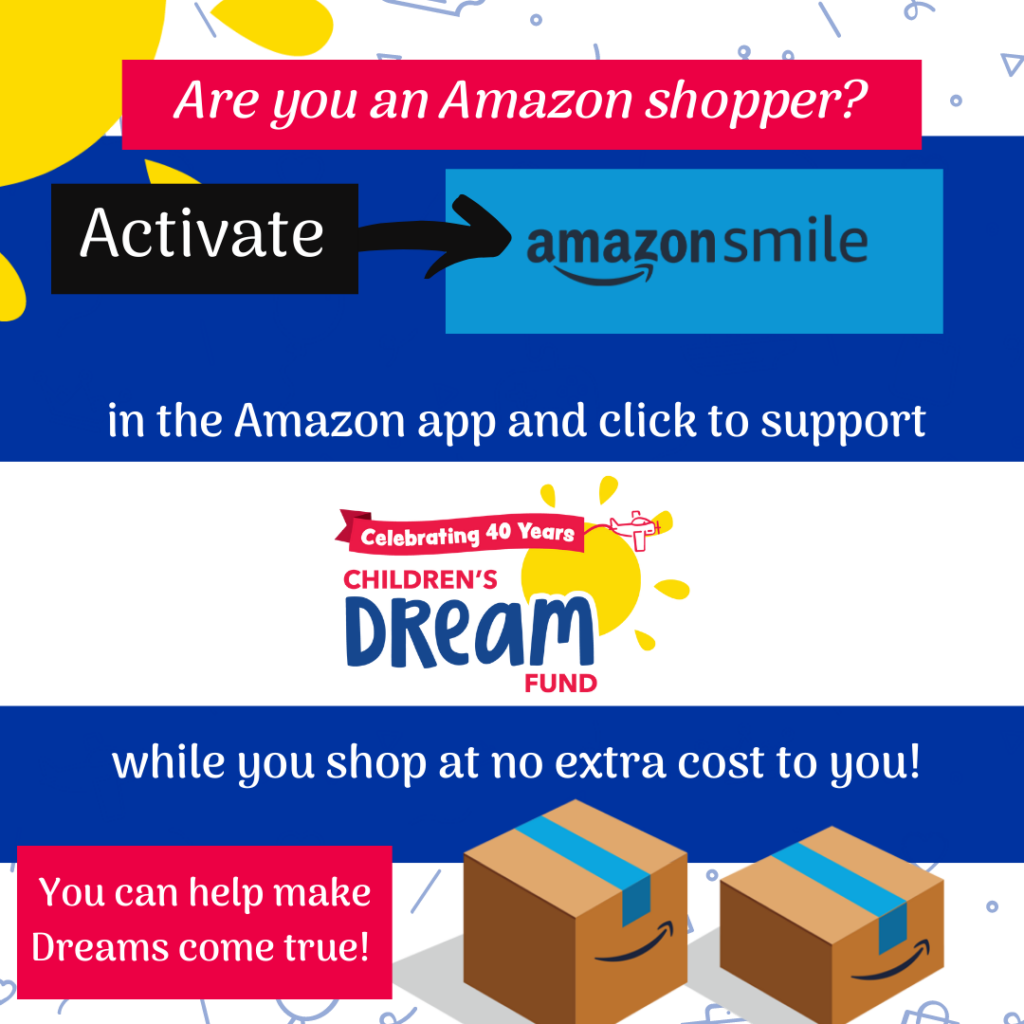 Thank you for Dreaming Together with us!