Through Nurse Case Worker, Brooke Edell, St Joseph's Children's Hospital…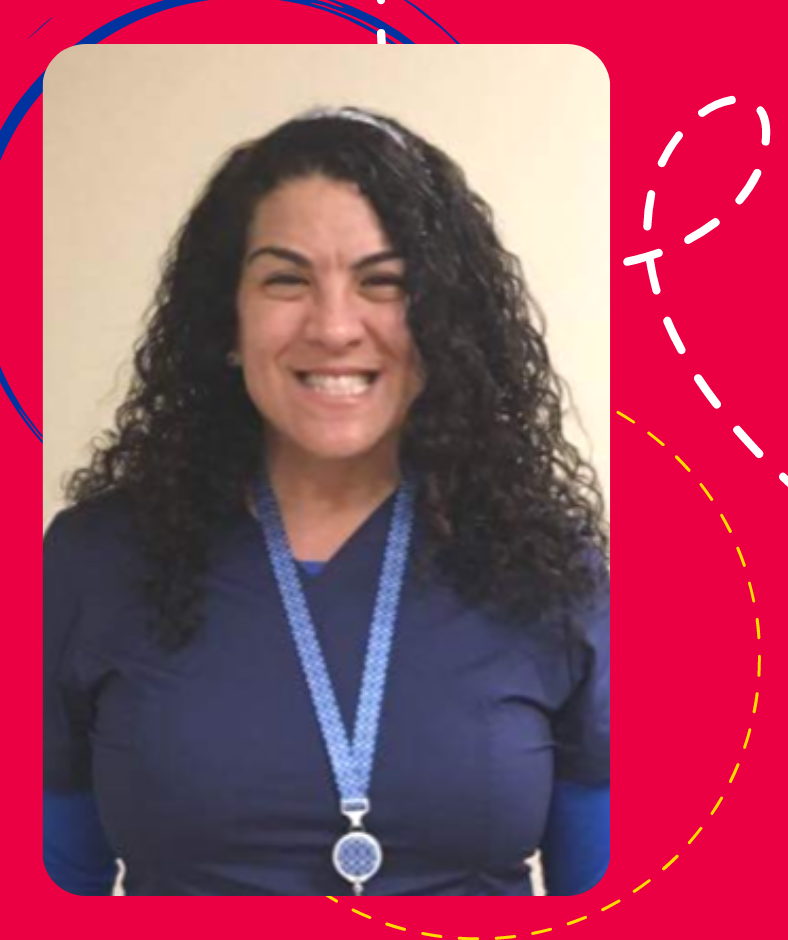 "To offer a dream, a moment to take their mind off of something hopeless and add light, love, and levity, truly changed the trajectory for me and most importantly, my patients.  It positively changed their outcomes, lengths of stay, recoveries, and ultimately their minds' focus.  When sharing this option with children that qualify, I began to see their parents start to smile, plan, imagine, and create. Children's Dream Fund has provided a safe window and an opening for normalcy allowing a family to join together for a united mission.
I wanted to share with you what the Children's Dream Fund team, mission, philosophy, and establishment have added for me.  For over 25 years, I have been a nurse. It is a hard job and can be physically painful, emotionally exhausting, and punishing at times. For the last 9 years, I have been a case manager in a children's hospital. For the most part, I focus on what our children need medically to go home. My job requires me to remain focused on medical needs, so the aspirations, dreams, our children's nuances, and hopes have always remained for our ancillary teams.
When Children's Dream Fund came to our hospital and opened up the possibility of nurse case managers helping to identify and aid in dream building, it changed my career. As I began to assess my patients, I started to weave in the notion those who qualify could benefit from such a gift. I began to see a shift in my attitude, a change in my interaction, and a closer bond created with my patients and families.  Thank you to your donors, from the bottom of my heart, for their time, donations, and commitment not just to our patients and families, but to us."
Forever Grateful and Humbly Yours,  
Brooke Edell, Nurse Case Manager for St. Joseph's Children's Hospital