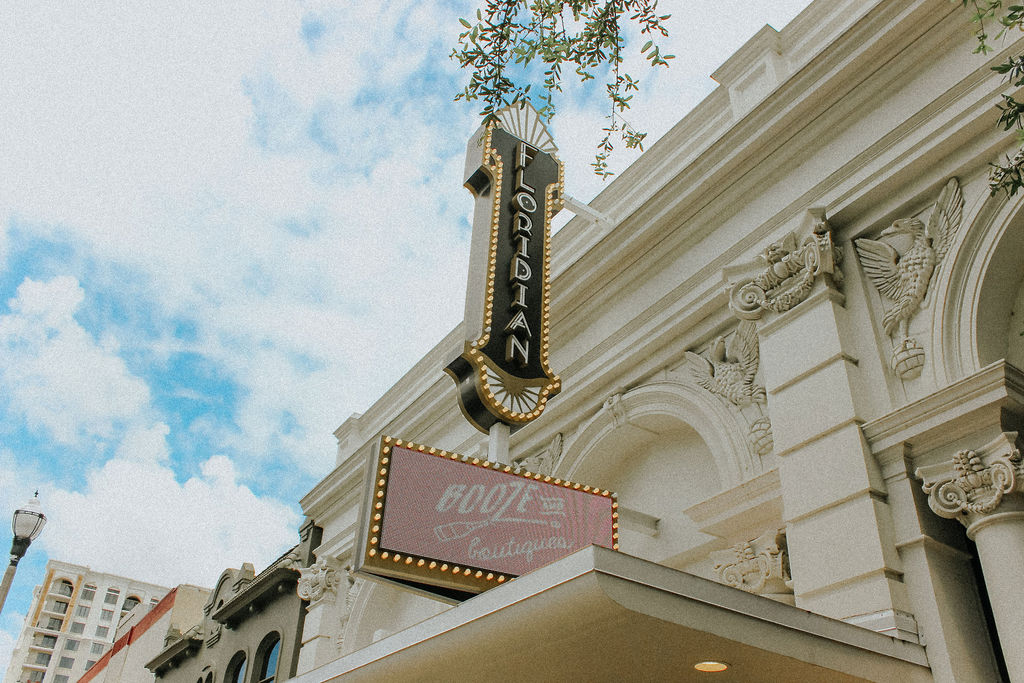 Booze & Boutiques 2023 Boutique Crawl is a Huge Success!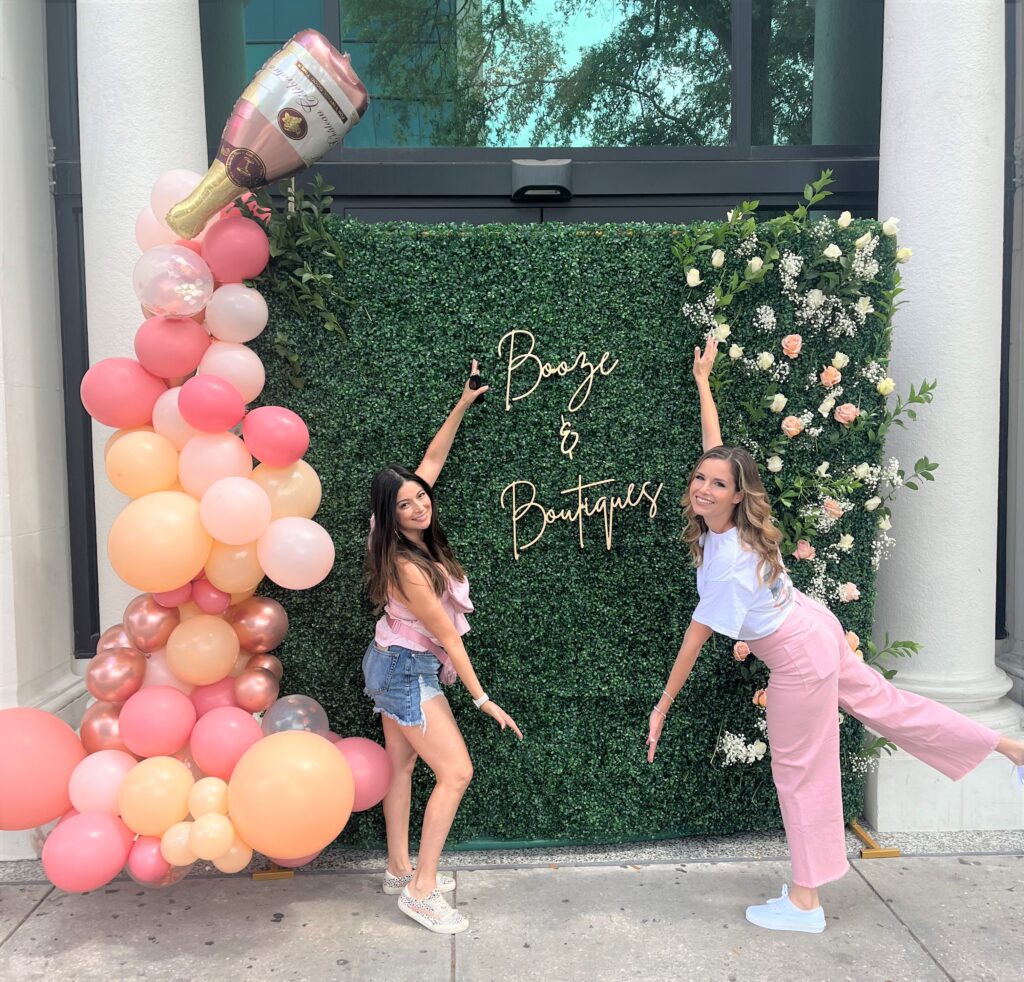 Children's Dream Fund is so grateful to Booze & Boutiques for choosing us as this year's benefiting charity!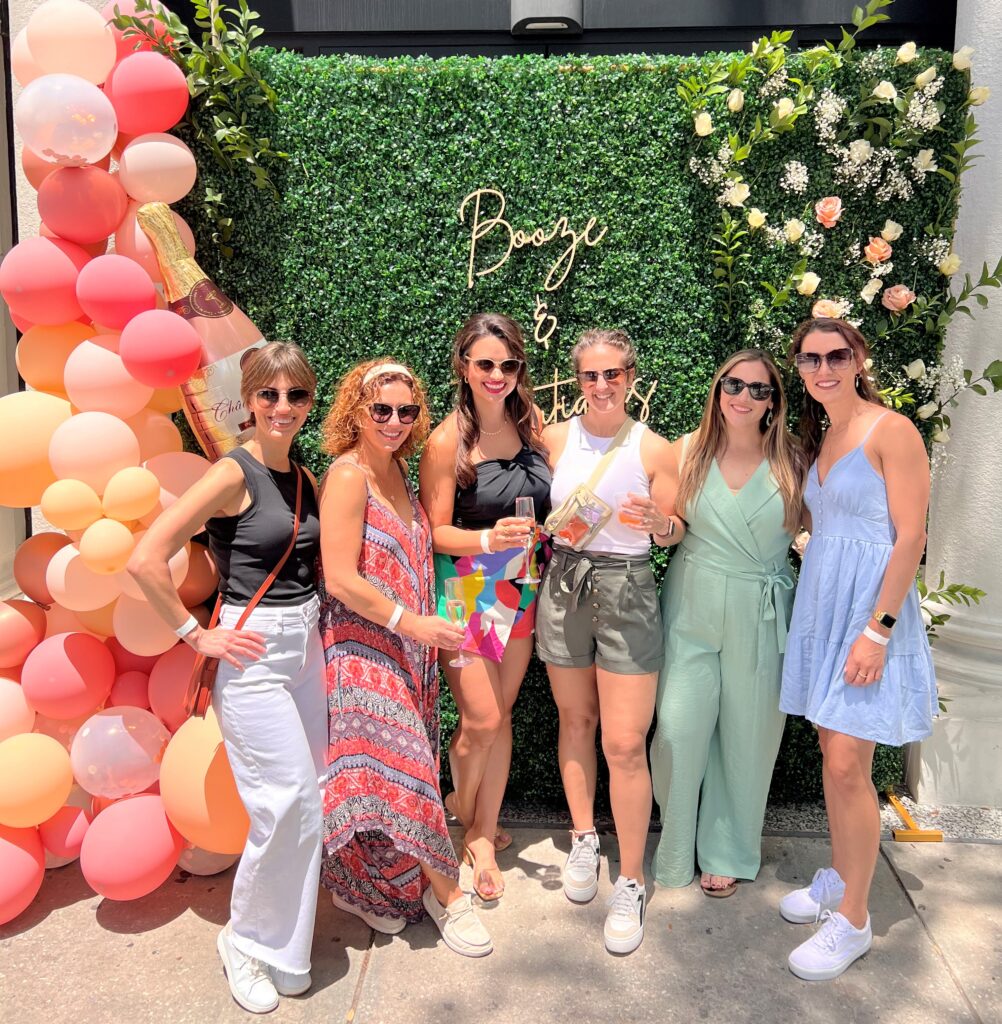 In the past months, we have enjoyed events at Sea Grapes and at Hostess, leading up to April 22nd's main event, The Boutique Crawl!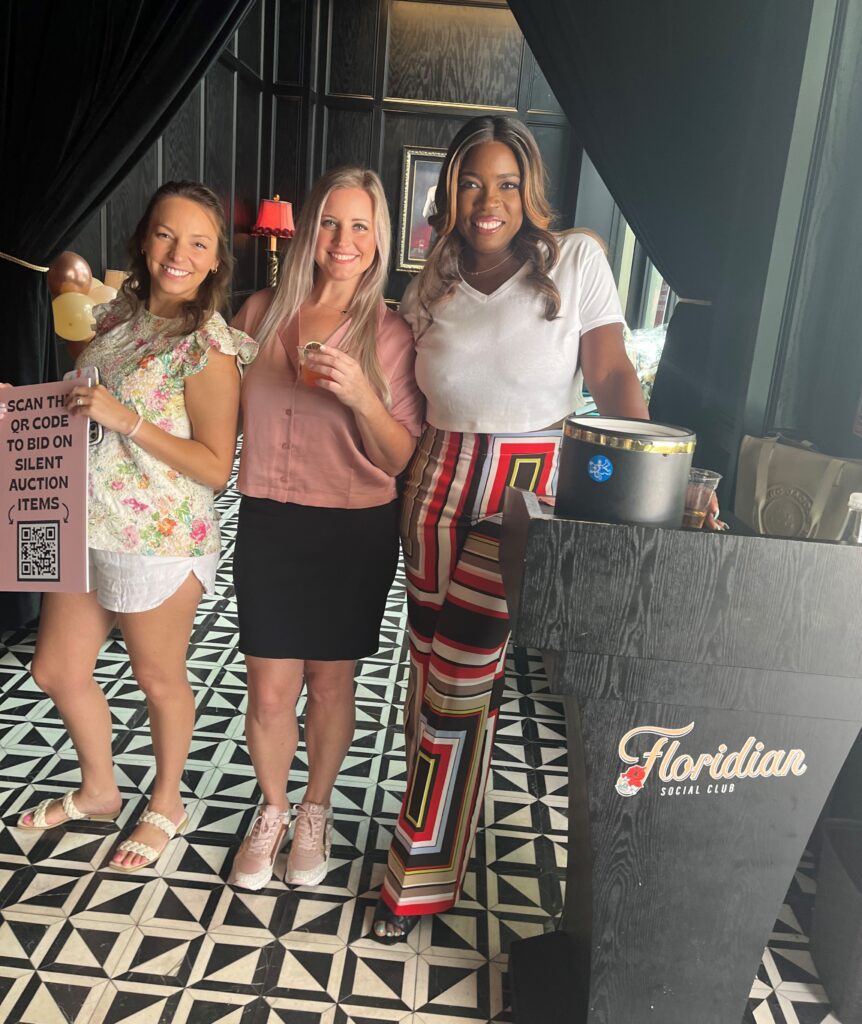 The crawl began and ended at The Floridian Social, where guests enjoyed a silent auction, a wine wall, signature cocktails, and much more!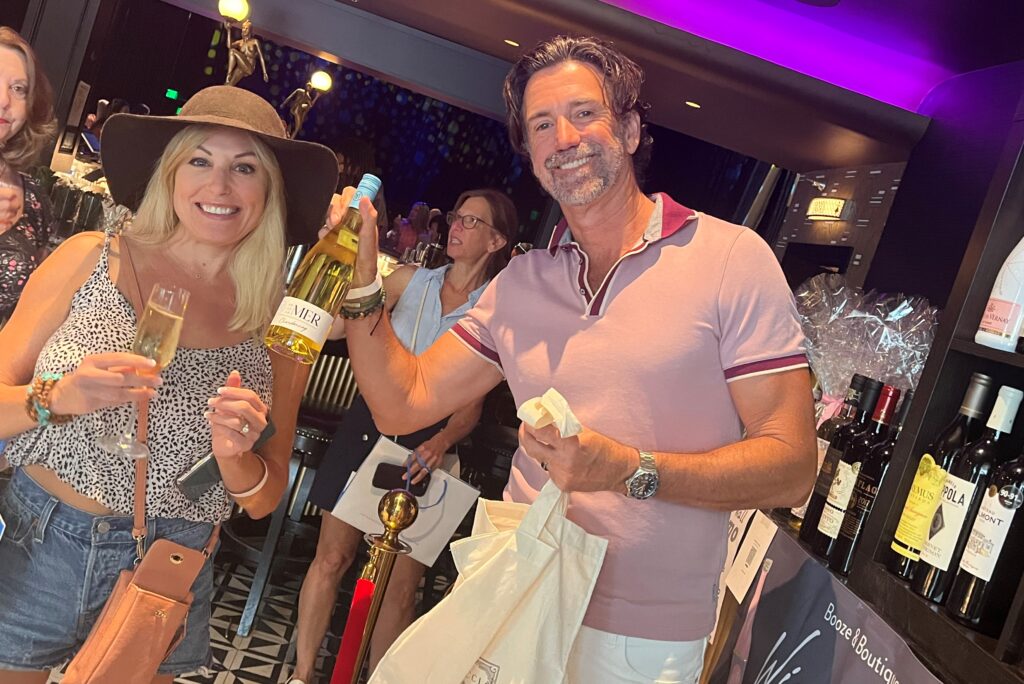 From this home base, guests shopped, sipped and snacked their way along Central Ave through eight participating boutiques: Ashe Couture, Atlas Body & Home, Brutique, The Fashion Spot, Plain Jane, Rock Shop, Matter of Fact, and Shoreline Sugars!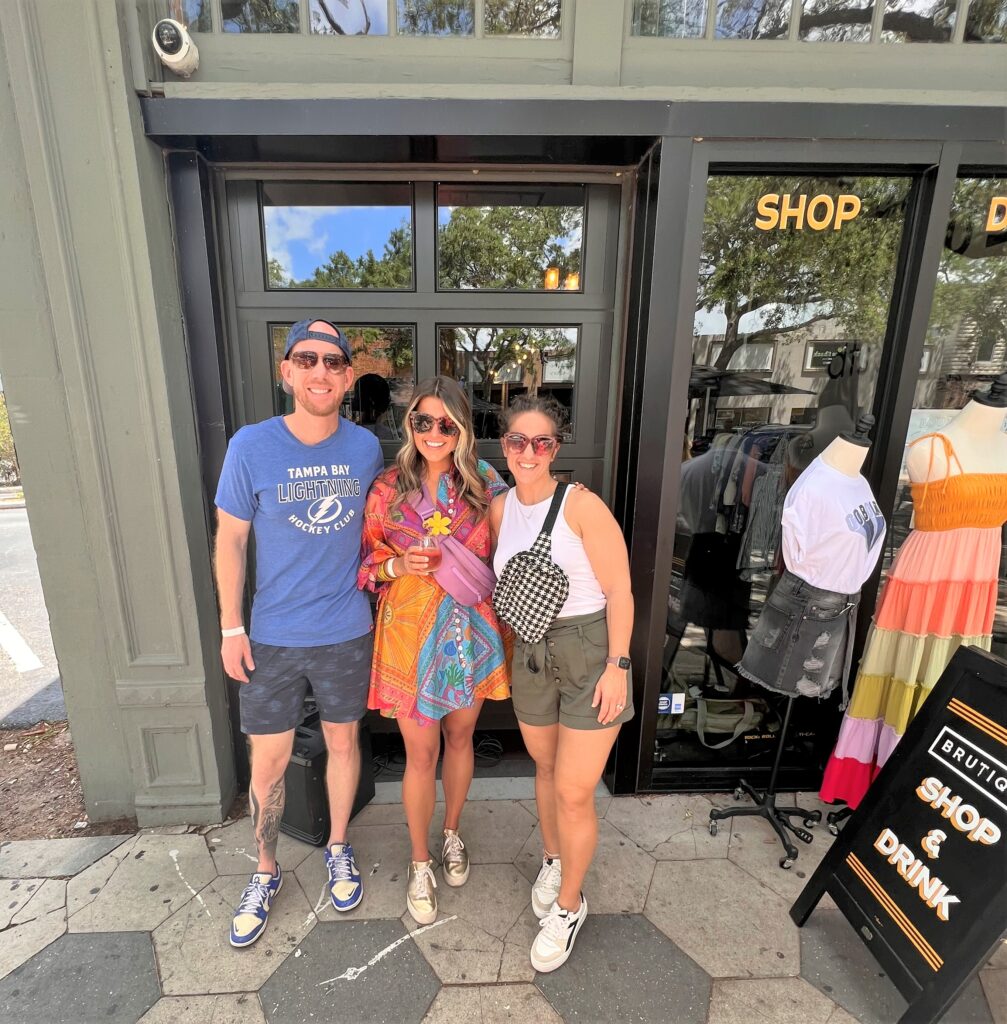 All of the funds raised from these events will make dreams come true! Thank you to everyone who participated, hosted, and contributed in some way to one of our favorite days ever! Enjoy these photos, and check back soon as we will be adding more!