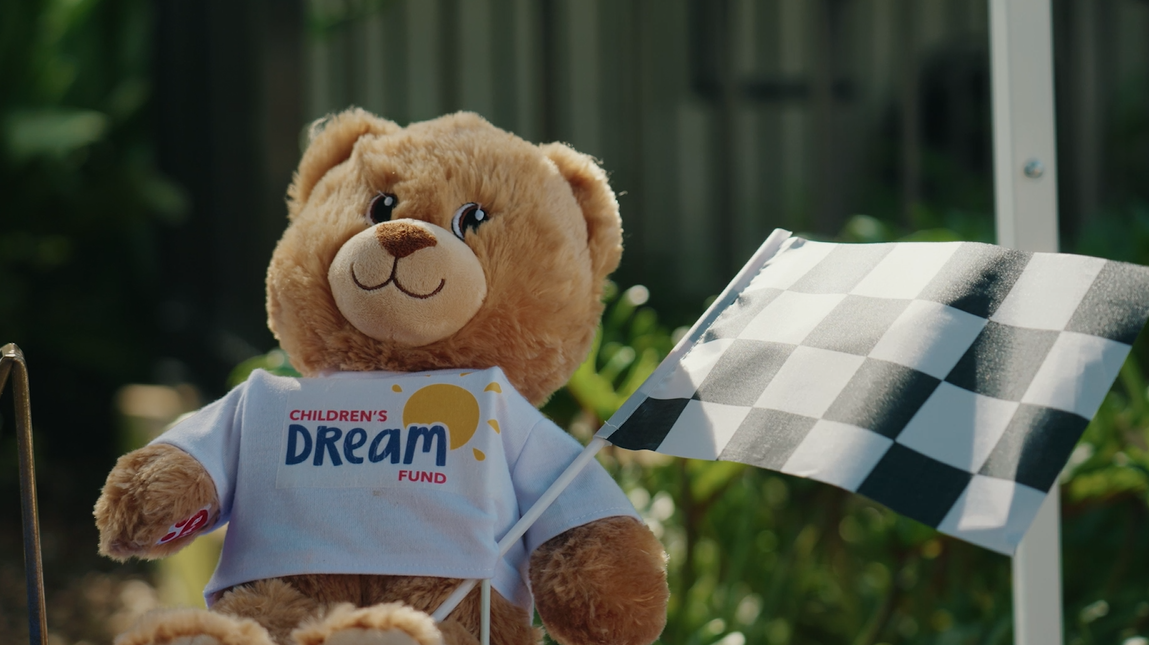 The Big Reveal-Children's Dream Fund Sprint Car
Friday, June 2nd was an extra special day here at the Children's Dream Fund! Thanks to the generosity of Dutton Race Team, we celebrated Dream Child Sadie and the family's gift of a custom Sprint Car!
Designed with our logo, Dutton Race Team's brand new Children's Dream Fund Sprint Car will be traveling the country soon, racing and spreading awareness about Children's Dream Fund!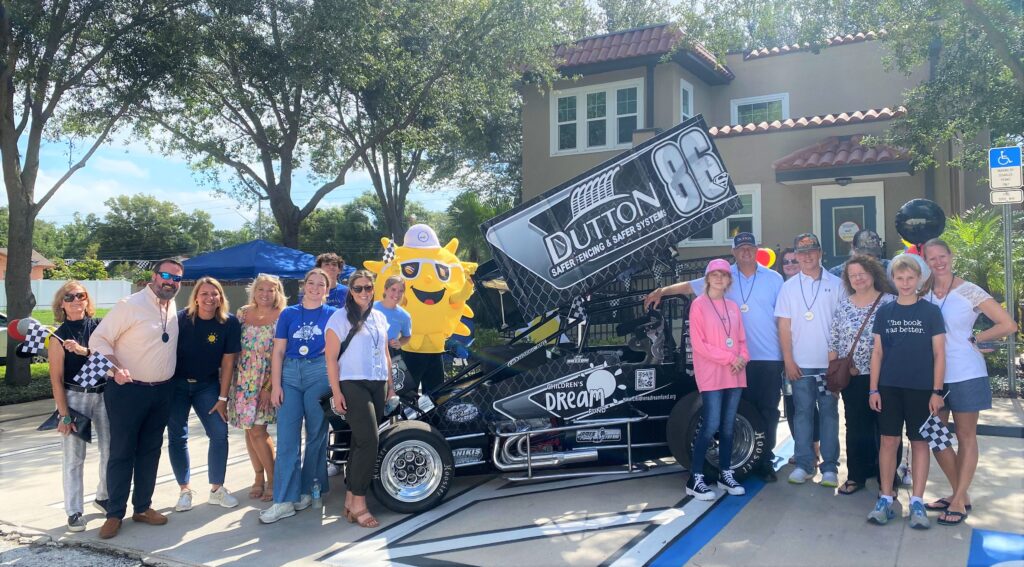 Family owned Dutton Safer Fencing is supporting Dreams for children like Sadie! Sadie's brave journey against cancer and her incredible Dream with Gordon Ramsay last year, inspired this race car.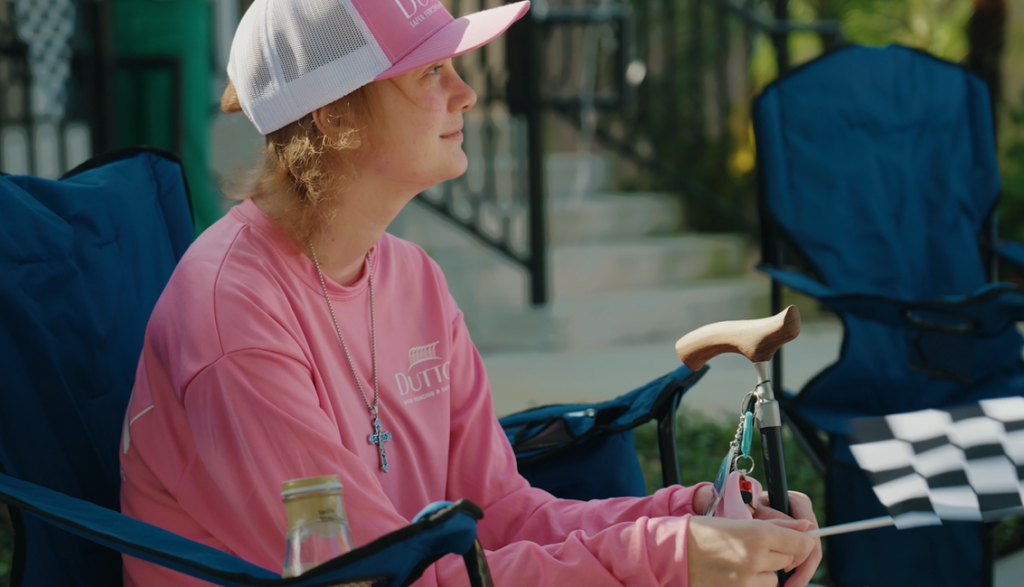 Click here to watch the big reveal party and learn more about the inspriation for this car!
Thank you to the Dutton Family, Sadie, and everyone who helped make this happen.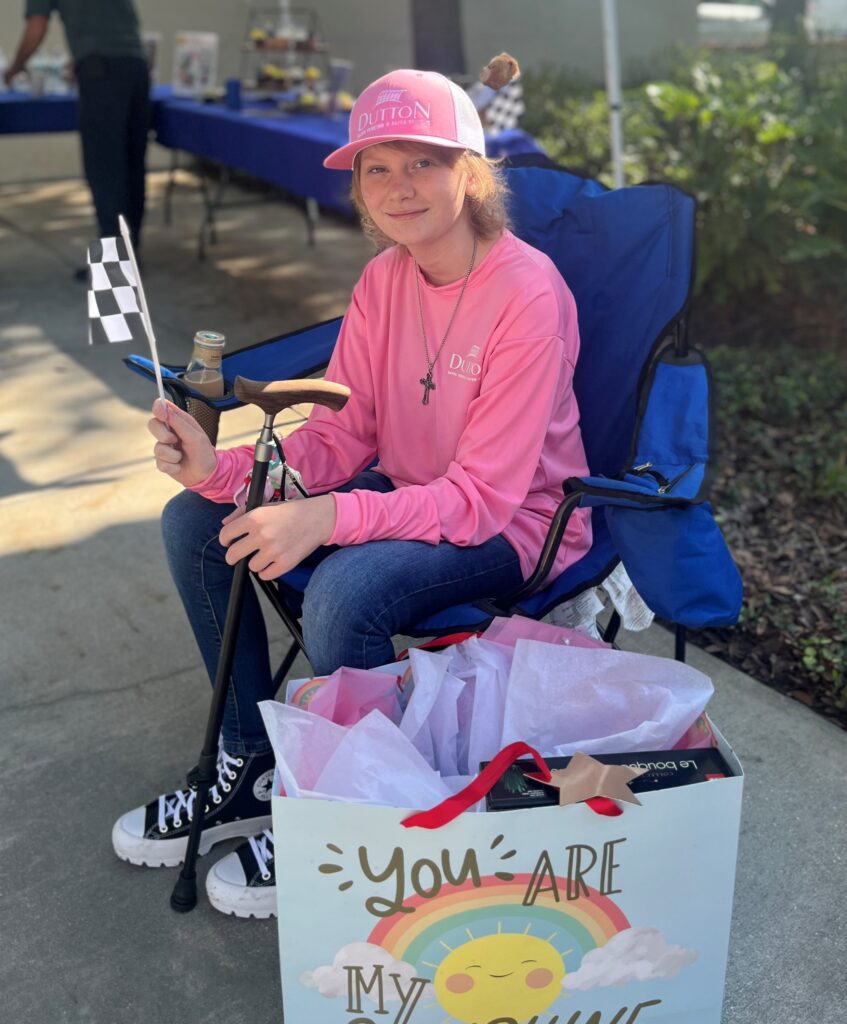 Keep an eye on our social media for upcoming opportunities to see this car in action! ☀️🏎️🏁